At Montrose Properties,
we love big sheds
Building and owning high-quality industrial real estate is our passion. We strive to build as sustainably as possible and create buildings that can evolve with the needs of our customers and community. We seek to do this by staying true to our values; creating a fun, professional and inclusive workplace; and teaming up with like-minded companies and individuals.
Our current project is the Richmond Industrial Centre adjacent to the Port of Vancouver's Richmond Logistics Hub
170
Acres of total area
12
Buildings
40
Acres of green space
4800
Jobs generated
Once fully built out, the area will have some 10 million square feet of industrial space with great connectivity through nearby interchanges on Highways 91, 99 and 17 and with particularly close proximity to Deltaport and the Fraser Surrey Docks. There is great transit connectivity for staff with the new #418 bus route that has several stops on our property and connects directly to 22nd Street Station on the Expo SkyTrain line.
The Master Plan for the Richmond Industrial Centre includes the entitlement and construction of approximately 3 million square feet of industrial space across twelve buildings ranging in size from 100,000 square feet up to 1 million square feet and ranging in clear height from 36–40 feet on a park of 170 acres in South Richmond. The development program will see at least one major building delivered each year.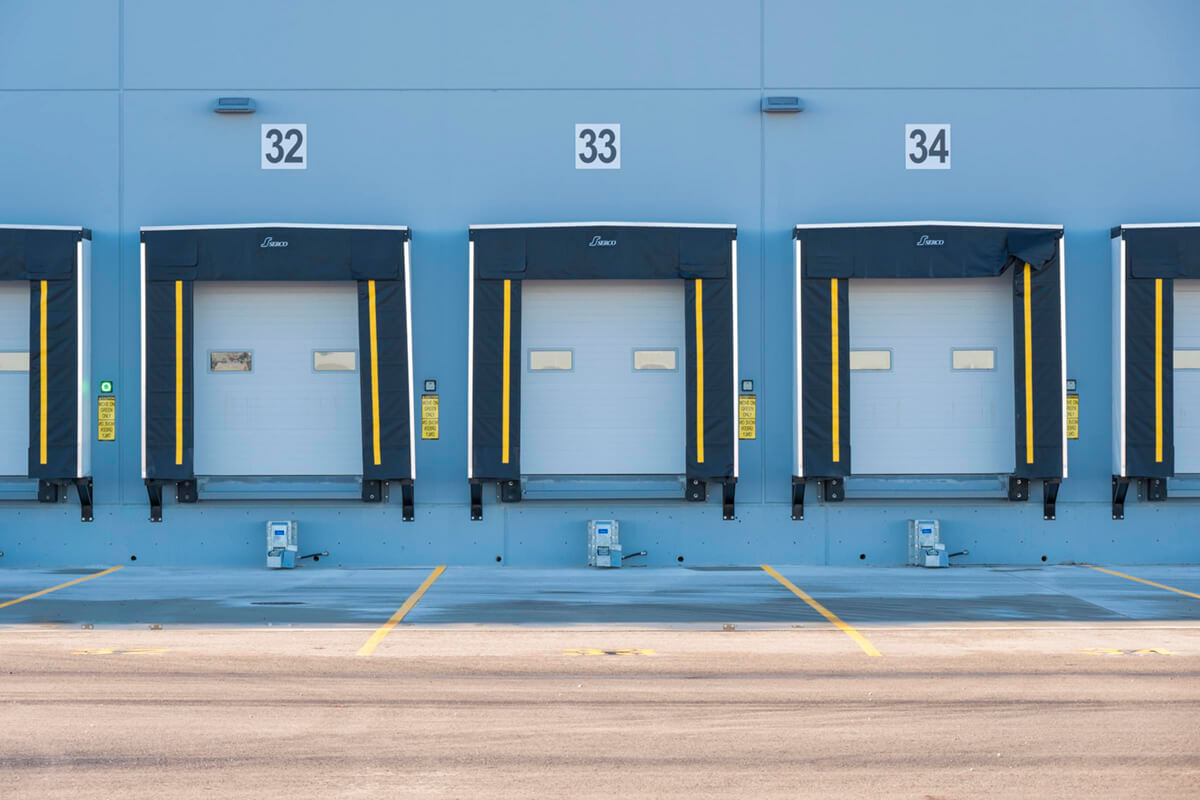 We believe in forming partnerships with those that are best in class in their industry
For the day-to-day management of our industrial properties we have partnered with Warrington PCI Management who are a leader in property management in Vancouver.
For our Richmond Industrial Centre project, Omicron has been our design, construction and development management partner from the very start. Their skill, passion, experience and innovation have been invaluable in masterplanning the park and designing and constructing the common infrastructure and buildings.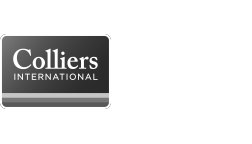 We've partnered with Colliers International to market the Richmond Industrial Centre. The team at Colliers are creative problem solvers who have worked with us for many years, giving them a great understanding of our real estate and our needs. Find out more about our current projects and get in touch with the marketing team at ricindustrial.com.
MAKE projects is the owner representative for our construction projects. The team at MAKE is there to augment our in-house project management expertise and help the entire team up their game. They have deep tilt-up experience and love big sheds almost as much as we do.
Such a great place to work — dynamic environment and incredible growth opportunities. I'm delighted to be a part of the team.
Janice Murray Montrose Employee